Binary System is the company that has given mobility to railway undertakings
Thanks to its technical team of researchers and the well-established partnerships with most importante devices manufacturers, Binary System has created a suite of products capable of integrating web and mobile management and representing excellence on the market.
Entirely custom-made and characterized for their usability, integration and portability, our software solutions are specially designed on our customers needs and integrated with last generation devices such as smartphones and tablets.
By granting the complete real-time management control of all operational activities, Binary System products have given mobility to rail companies.
We have indeed digitalized paper documents and assured green mark to operational activities.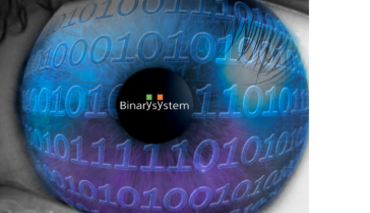 Vision
Binary System aims to investigate its customers' needs and represent a reliable partner able to guide them through the best IT evolution.
In italian language, "Binary" is a term used both in computer and rail sectors. We chose that with the purpose to express the connection between us and our partners, as our claim declares: "You know what you need; we know the best fit for you".
Supplying increased efficency and safety in our main goal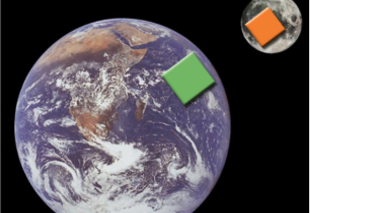 Mission
Binary System flourished within' one of harshest ever seen evonomes crises. We wanted not only to contribute to the recovery, but also with our skills to positively affect the economic and social scenario.
Aware of this responsability towards next generations, driven by passion and by the will to satisfy our customers, we want to conceive and develop high quality software solutions at affortable rates.

We want to support our customers step by step and to guide them
through the best technological and sustainable evolution.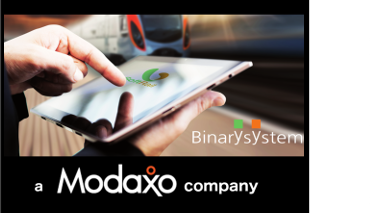 WE ARE MODAXO
Binary System is among the 13 brands that are part of Modaxo, a new organization based on over 30 years of experience, which brings together the activities of the entire Volaris Group, collectively focused on advancing new technologies and innovations to facilitate the efficient transportation of people in everyday life. Binary System maintains its brand and autonomy while benefiting from the network, coaching and best practices provided by Modaxo to expand its business.

Our shared commitment is to provide reliable public transport solutions that meet
the real needs of customers in the communities where they live and operate.